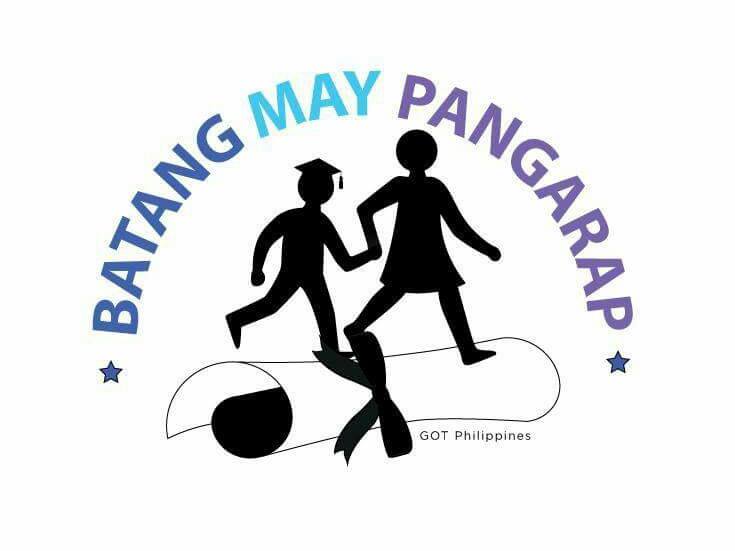 Batang May Pangarap Ministry Inc.
Batang May Pangarap Ministry Inc. aims to help the poor but deserving young people in bringing them closer to Christ while achieving their dreams in life.
Cebu City College Scholarship Program
Scholarship for Qualified Beneficiaries in Cebu City who wish to pursue studies in higher education.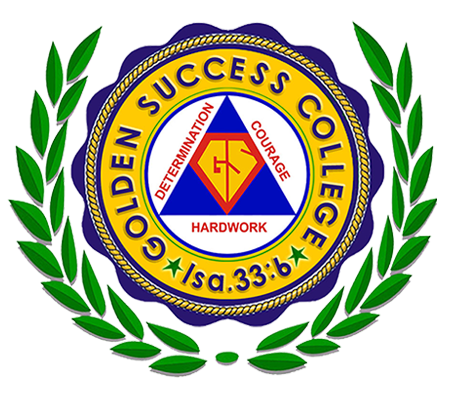 Academic Scholar
Scholarship meant for incoming first year college students who graduated with Academic Honors upon graduation from Senior High School.